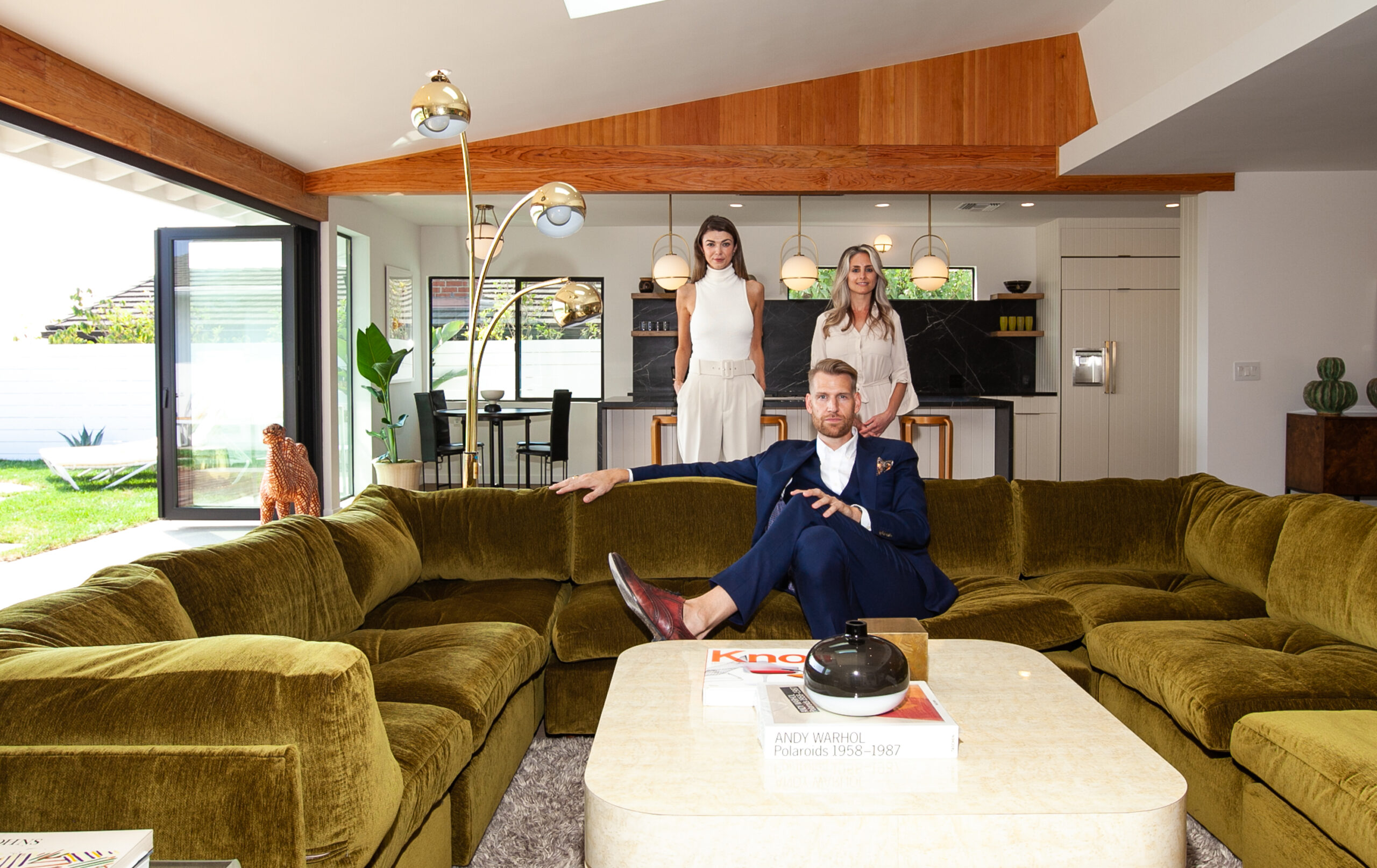 Canby & Co. Group is a highly efficient and proactive force of licensed Realtors in conjunction with AKG I Christie's International Real Estate.
Aaron Kirman Group (AKG) has been a leader in luxury residential real estate for more than 22 years. With more than $8 billion in career sales and $1.3 billion in sales over the past 12 months, AKG is coming off a record year.
AKG is on the leading edge of the luxury real estate market, both in the U. S. and abroad. With record-setting sales across the Los Angeles metropolitan area and with partners in every key city worldwide, the firm's extensive client base features luxury lifestyle seekers, including heads of industry, celebrities, royalty, major lending institutions, and foreign investors. AKG represents some of the most prominent architectural and luxury estate communities around the globe, as well as the most exclusive residences owned by some of the world's richest and most famous people.
AKG's vast knowledge and expertise in selling exclusive properties helped the firm produce some of the highest prices
in Beverly Hills, Rancho Palos Verdes, Hollywood Hills, Santa Monica, and Malibu. It holds the record for the highest price per square foot in Hollywood, set at $4,722. Some of the firm's most significant sales include The "One", the worlds most expensive
house with a price tag of $333,800,000. Other sales include the Danny Thomas Estate in Beverly Hills for $65 million, the second-highest sale in the city's history, the Edie Goetz Estate in Bel-Air for $79 million and 281 Bentley Circle for $45 million.
AKG attributes its success to its vast marketing and advertising strategies, partners, market knowledge, exclusive contact
base and genuine love of luxury sales.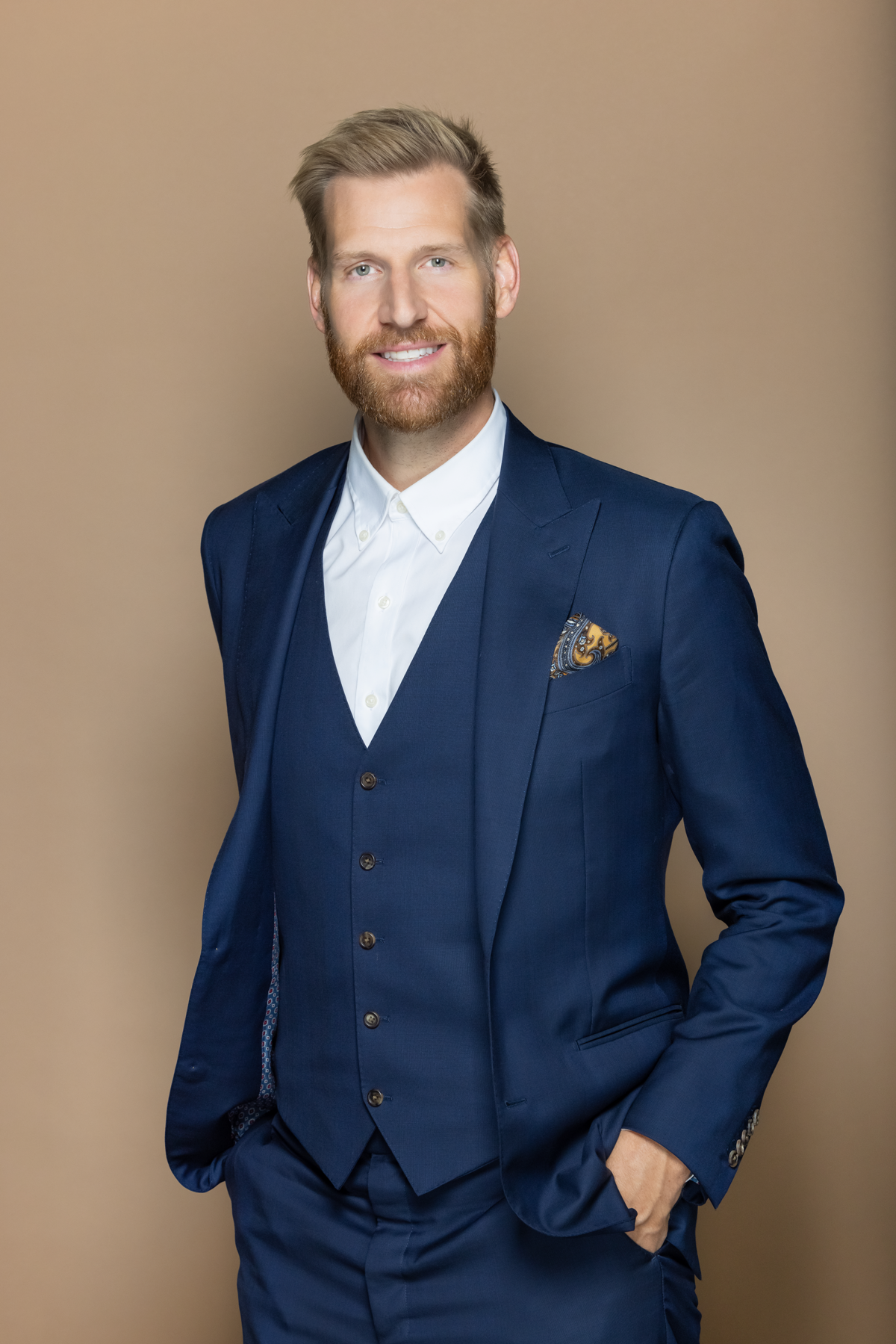 Travis Canby is a licensed California Realtor and the co-owner of the Canby & Co. Group (CCG) – a highly successful real estate team in conjunction with AKG I Christie's International Real Estate.

 
Canby has a devotion to God, his wife and business partner, Judith Canby plus his 2 rescue dogs, Charlie & Anonymous. 
Born with an internal drive for success, Canby elevated to the top 0.83% of basketball players in the world landing
 a (NCAA-D1) scholarship with Kansas State University. 
After graduating with honors, he played professionally in Germany clenching a championship while exploring European cultures and customs. 
Exhausting his athletic potential he returned to his hometown of Atlanta, Georgia beginning his medical device sales career. Years of success followed before leaving Atlanta in 2010 for the golden coast of San Diego, California. 
He drove across the country to a local Stryker Medical office (the job he wanted) and sat in the lobby until someone would interview him – he was determined. After 6 hours of waiting and a 30-minute interview, he secured a sales position and was quickly negotiating million-dollar medical contracts. Travis excelled past his peers and was requested by the nation's leading surgeons to assist under intense medical operations. Surgeons enjoyed his calm demeanor and natural ability to problem solve under pressure, especially in life-or-death situations. 
Fascinated with the art of negotiating, Travis studied the craft diligently and became a top 10% representative in the United States but couldn't shake his dream of being a Realtor. 
In August of 2015 he traded in his scrubs for a real estate license and started door knocking neighborhoods. His southern charm and instant add value approach played well as he recorded 4 listings in his first week and ended the year with 14 more placing him in the top 1% for rookie real estate agents. 
In the coming years Travis set multiple record sales stretching from the Hollywood Hills to Rancho Palos Verdes and eventually started his own company called, The Canby and Co. Group (CCG). The CCG
 became a top 10 producing team in Beverly Hills while Travis and Judith placed 9th in volume closed out of 453 agents. Travis has worked 
every aspect of the industry representing sellers, buyers, developers and investors while strengthening his working relationships with agents throughout California. In 2020, the #1 team in Los Angeles, the Aaron Kirman Group recruited the Canby & Co. Group to join forces and continue dominating. Past clients say Travis' greatest ability is using his experience and foresight to proactively address details before they become a problem. When Travis isn't working on real estate you can find him playing basketball & swimming, exploring new restaurants, traveling, writing his book or donating his time to those in need. Overall, Travis Canby is truly dedicated to his craft providing a first-class real estate experience. 
Eight years ago Judith Canby left her hometown of Redlands, California to spearhead Los Angeles real estate and severely elevate the customer service experience. In the past years Judith has built an elite reputation amongst other leading Realtors in California and recognized as a top 10 producer multiple times at the Keller Williams Beverly Hills Brokerage; one of the most dominant and competitive in the United States. During the rise of her success, she became the co-owner of Canby & Company, a top-performing team in Los Angeles. She has since penetrated some of Southern California's most luxurious neighborhoods while setting multiple record sales. Judith's passion has always been connecting clients with what they love. Her vibrant personality, fluid communication, and thorough understanding of California make the selling or buying process a true dream. In her free time, Judith is dedicated to fighting human trafficking, advocating for children in foster care through the CASA organization, hiking with her 2 dogs, Charlie & Anonymous, and creating memories with loved ones.