Canby & Co. Group is a highly efficient and proactive force of licensed Realtors in conjunction with AKG I Christie's International Real Estate.
Aaron Kirman Group (AKG) has been a leader in luxury residential real estate for more than 22 years. With more than $8 billion in career sales and $1,300,000,000 in sales over the past 12 months, AKG is coming off a record year. AKG is on the leading edge of the luxury real estate market, both in the U. S. and abroad. With record-setting sales across the Los Angeles metropolitan area and with partners in every key city worldwide, the firm's extensive client base features luxury lifestyle seekers, including heads of industry, celebrities, royalty, major lending institutions, and foreign investors. AKG represents some of the most prominent architectural and luxury estate communities around the globe, as well as the most exclusive residences owned by some of the world's richest and most famous people. AKG's vast knowledge and expertise in selling exclusive properties helped the firm produce some of the highest prices in Beverly Hills, Rancho Palos Verdes, Hollywood Hills, Santa Monica, and Malibu. It holds the record for the highest price per square foot in Hollywood, set at $4,722. Some of the firm's most significant sales include The "One", the worlds most expensive house with a price tag of $333,800,000. Other sales include the Danny Thomas Estate in Beverly Hills for $65 million, the second-highest sale in the city's history, the Edie Goetz Estate in Bel-Air for $79 million and 281 Bentley Circle for $45 million.
AKG attributes its success to its vast marketing and advertising strategies, partners, market knowledge, exclusive contact base and genuine love of luxury sales.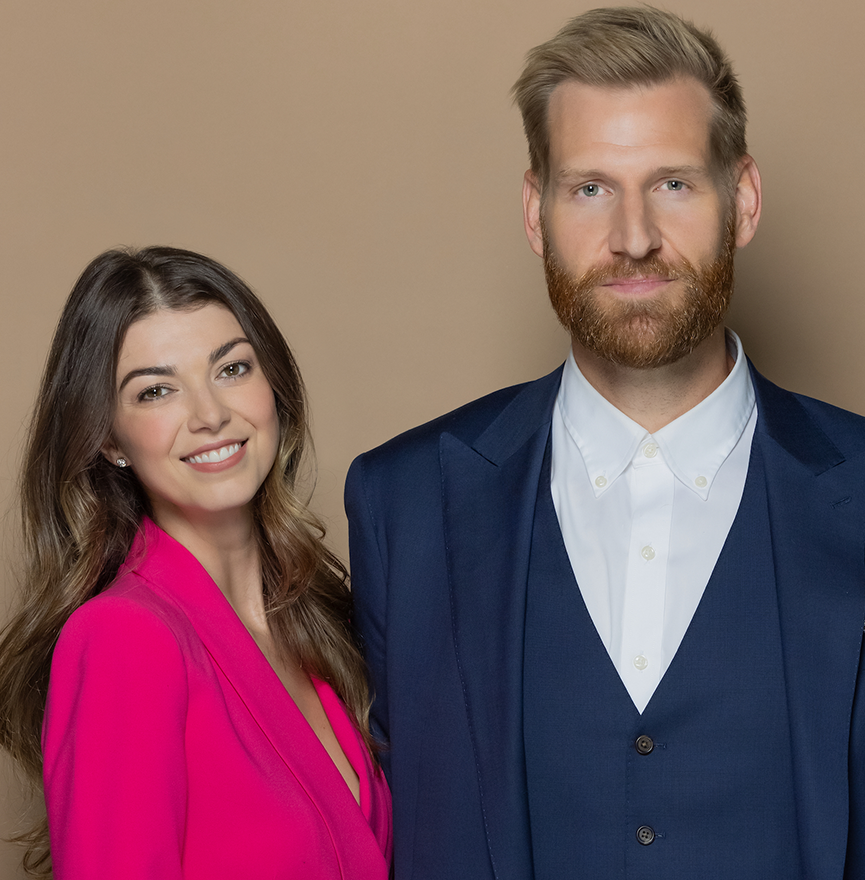 Travis Canby is truly dedicated to his craft and clients providing a first class real estate experience.
View Profile
Her vibrant personality, fluid communication, and thorough understanding make the selling or buying process a true dream.
View Profile
Jessica's housing knowledge, negotiations skills, and overall expertise are just as big as her heart to change the world for the better.
View Profile