Real Estate Professional | CA DRE#02090855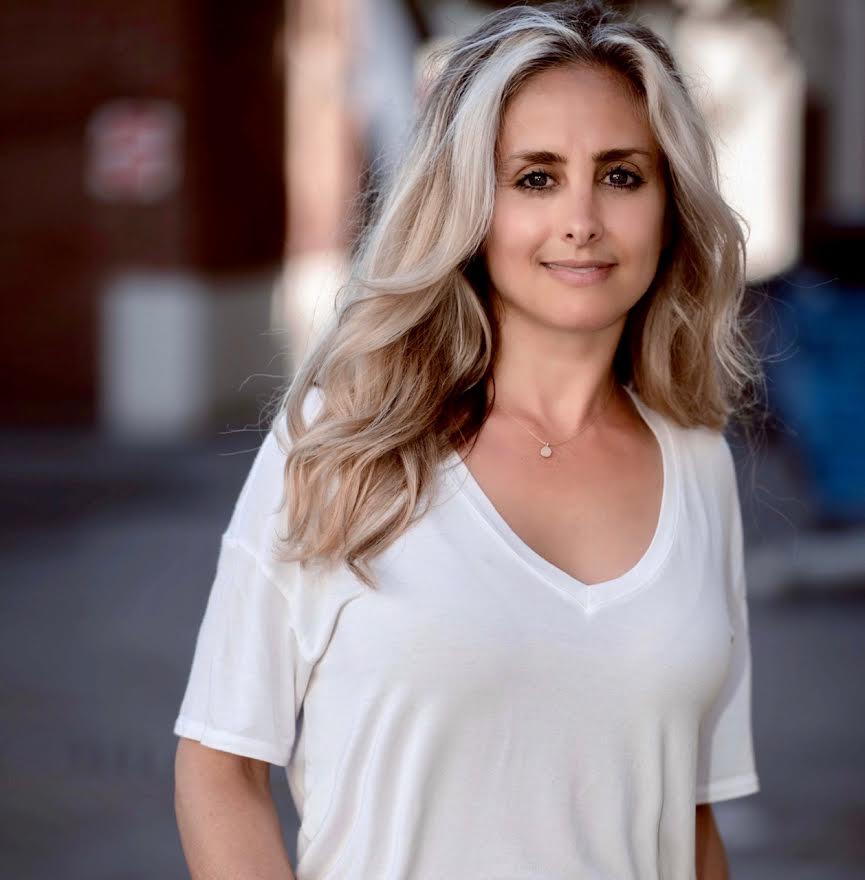 Jessica Radosevich, a native of Wisconsin moved to California 16 years ago with a contagious passion for real estate, underprivileged children, rescuing dogs around the globe and overall being a voice for the voiceless. Jessica quickly found herself in the mix with some of Los Angeles' most elite clientele and in 2009 began investing in real estate rentals and eventually ventured into tax liens. Her relentless quest to rescue dogs led Jessica to China in 2018. A few charities Jessica supports, but not limited to, include World Vision, Little Adoption Shop, Humane Society International and Slaughterhouse Survivors. She now started her own charity program where a percentage of each closed transaction will go towards animal charities around the globe. Jessica's housing knowledge, negotiations skills, and overall expertise are just as big as her heart to change the world for the better.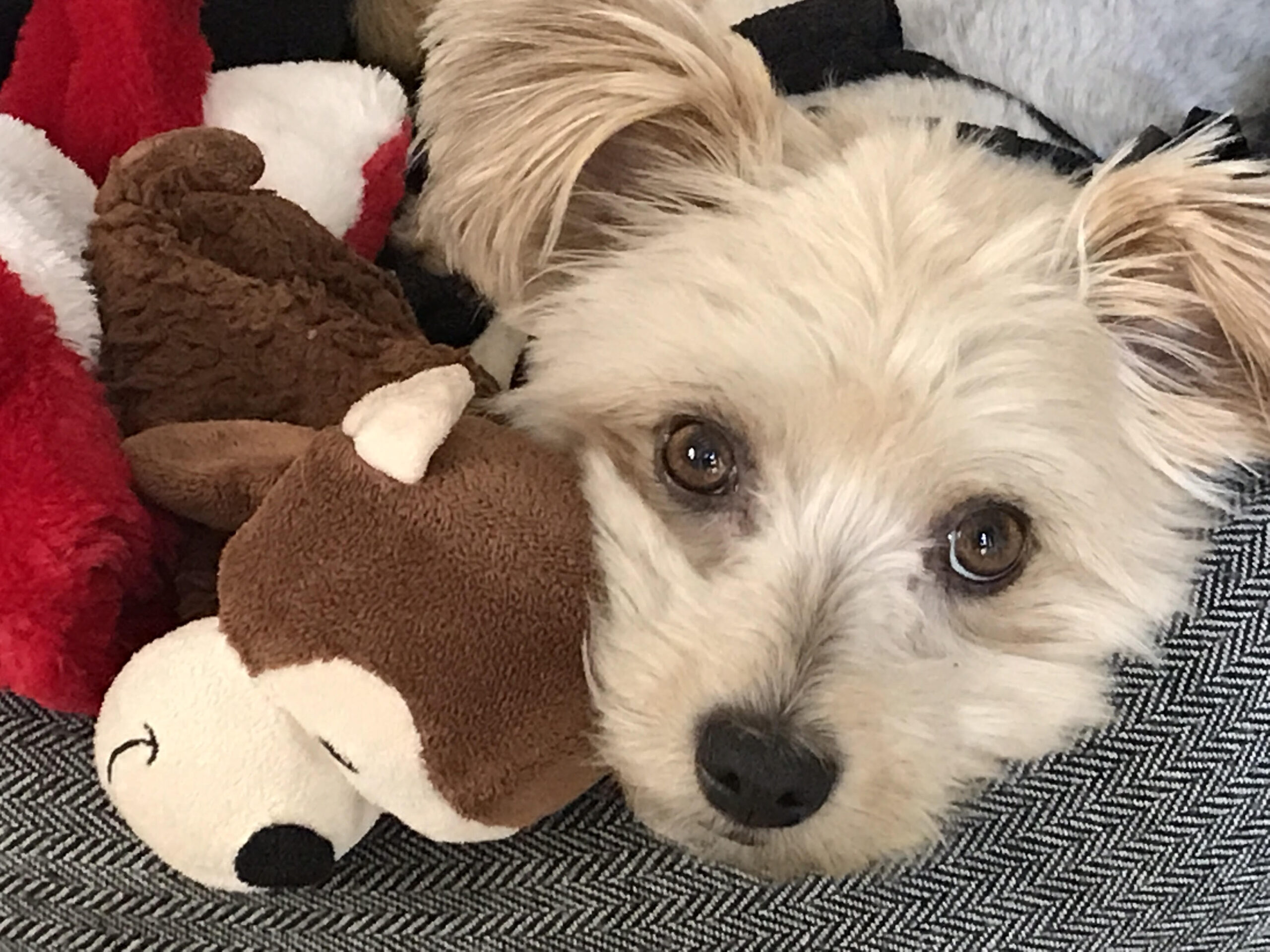 Lumot was found in an alley in the San Fernando Valley. We rescued him on May 3rd, 2013.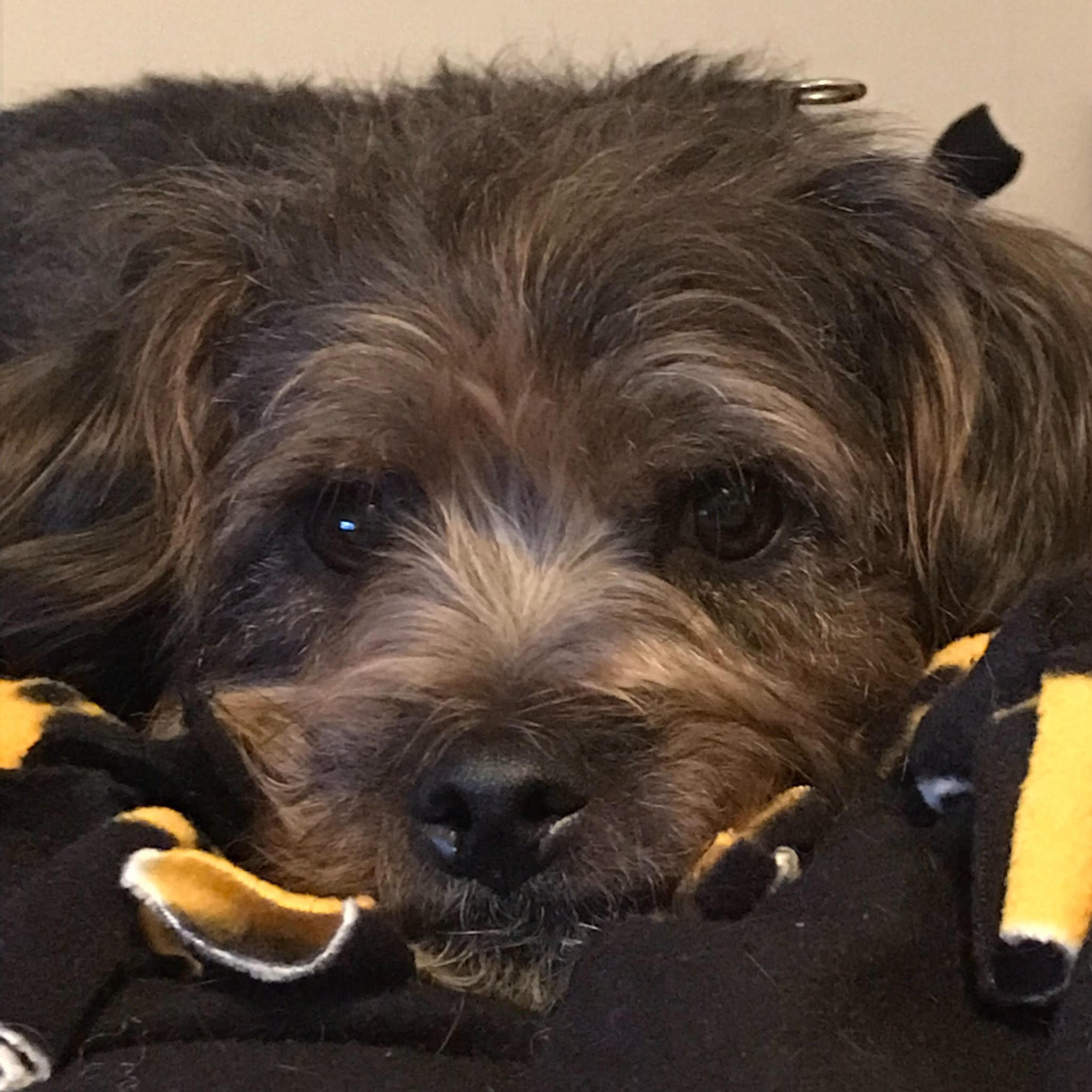 Johnny is a survivor of the dog meat trade from China. We rescued him on June 17th, 2018.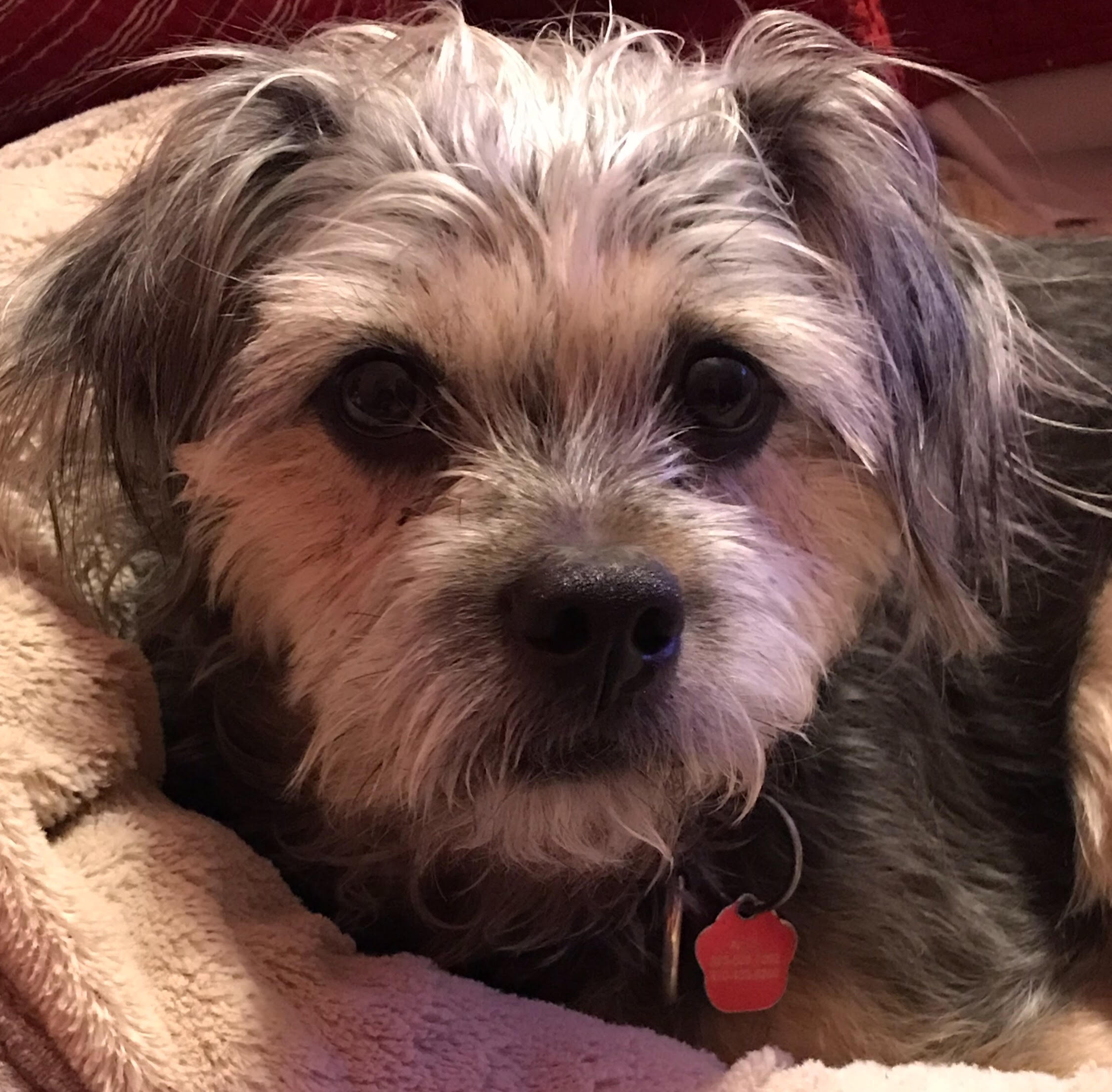 Archie is also a survivor of the dog meat trade in China. We rescued him Nov 15th, 2018. 
In her free time, Jessica rescues dogs off the slaughter trucks in China. Jessica learned about the dog and cat meat trade in Asia from Lisa Vanderpump's documentary. She wanted to take action and contribute what she could to help support animal rescue organizations fighting to end this trade. Jessica has been to China three times to volunteer with the local animal rescue groups. She's been a flight volunteer on all her return flights escorting adopted dogs from China to their forever homes here in America. Please contact Jessica if you'd like to learn more about the organizations she volunteers with or ways to help.